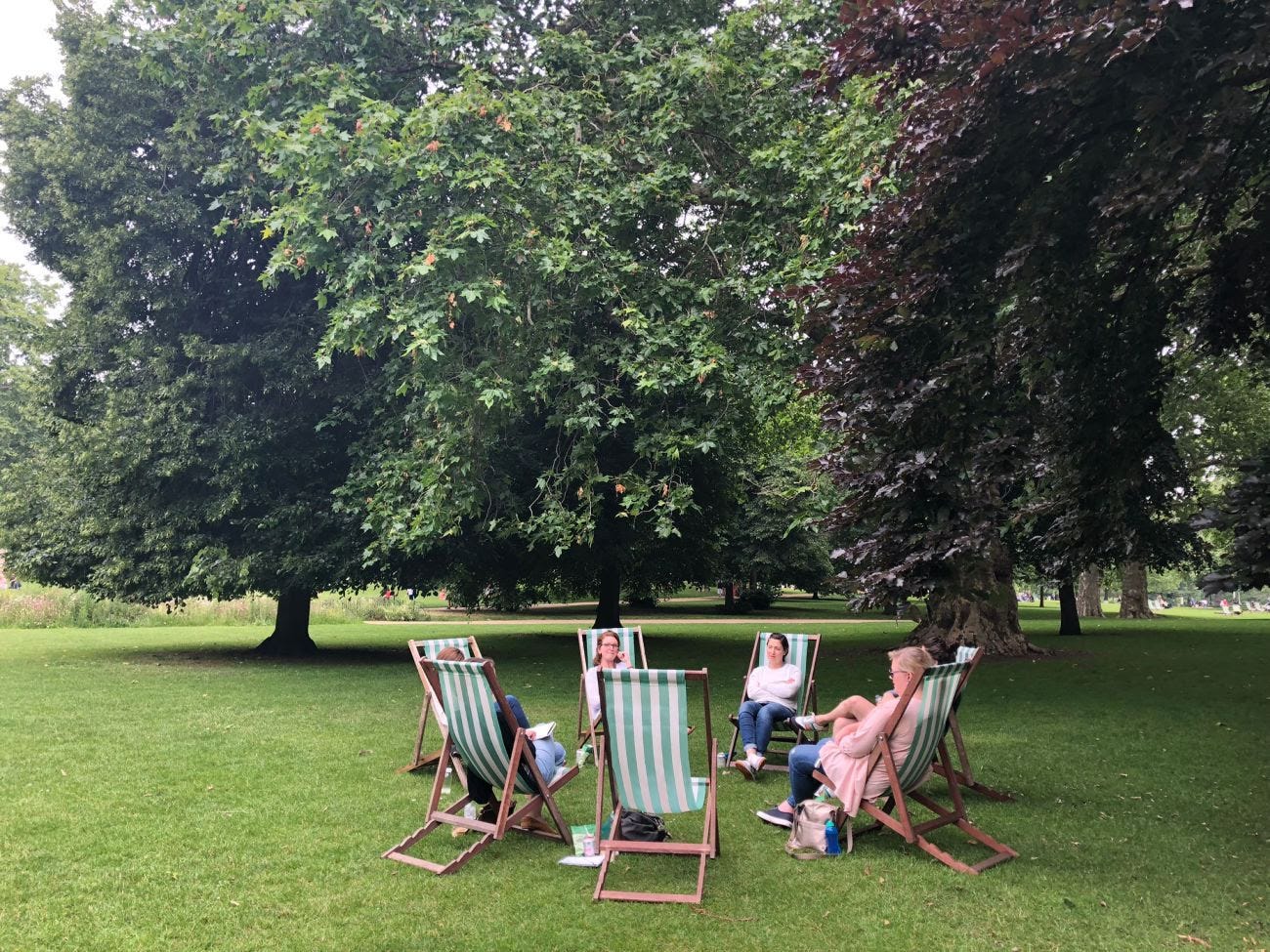 Welcome to Books & Crannies by me, Tsh Oxenreider, a writer of books and other sundry. I love talking with likeminded folks who want to know and love the world's nooks and crannies, whether it's by being there first-hand, or with a drink in a favorite chair, absorbed in a great story.
I'm a long-time podcaster and blogger, and after several nonfiction books under my belt, I'm slowly eking out my first novel. I'm a nomadic homebody besotted with wanderlust and a 4w5 INTJ Hufflepuff Anglican with more questions than answers. If you're into any of these things, you're my people.
And yep, it's spelled correctly.
I'd love you to come along for the ride:
---
As I make this switch to here, after several years on Patreon, I'm so grateful for digital spaces like this, where likeminded folks can gather. And yet, in-person is even better — which is why a few of us did a few weeks ago. These are loyal supporters who wanted to get together with me, away from the screen: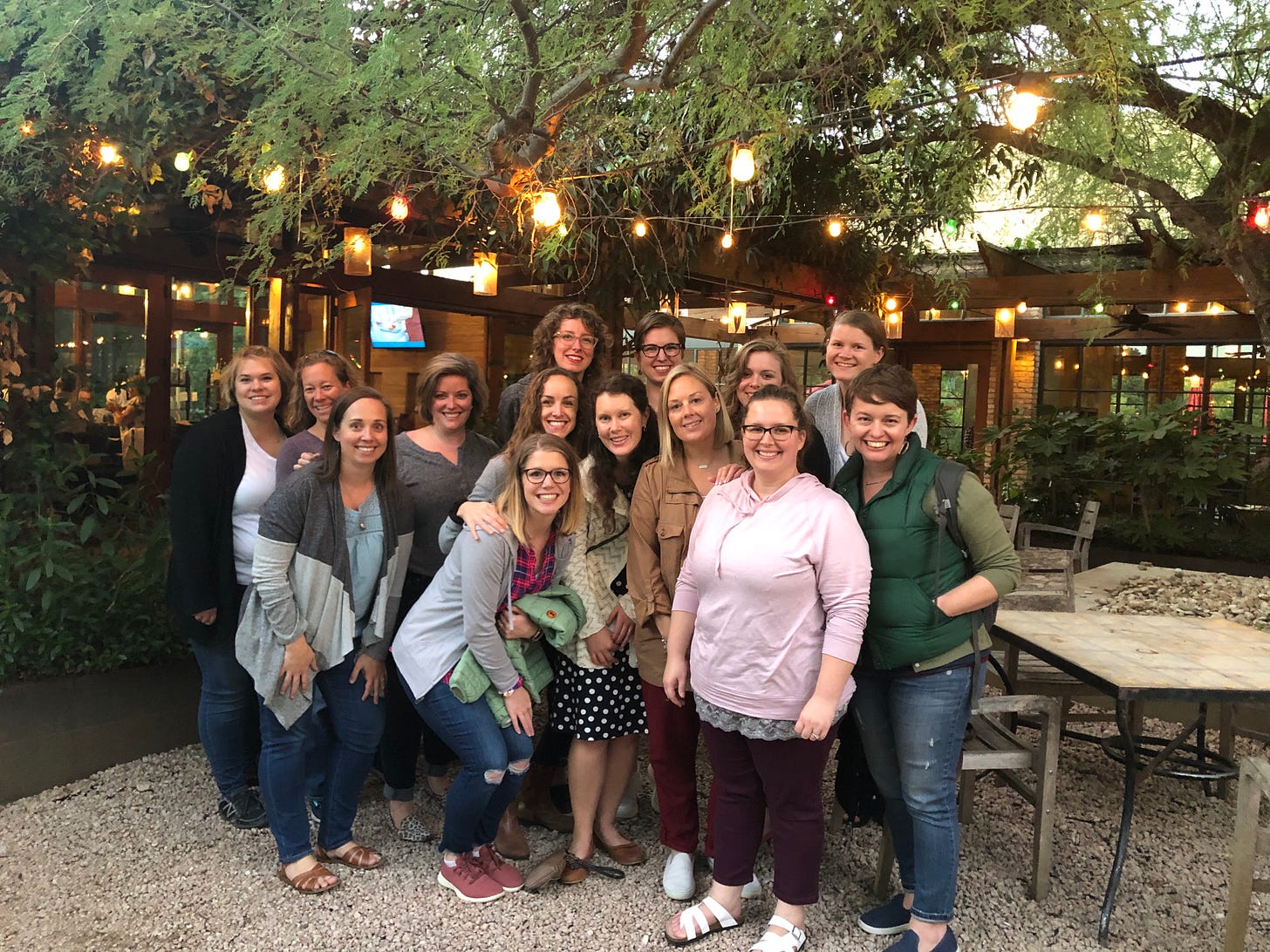 Georgetown, Texas, October 2019
What a beautiful picture of how the internet can bring people together. In setting up this space, a blank field asked me to describe my supporters. Here's what I put:
Loyal, thoughtful book nerds who love to (or want to) travel, who are good at asking good questions, and who'd rather gather with good drinks next to trees over pretending to have fun at a loud party.
And I smiled when I wrote it because I honestly can't think of better folks than that. If this is you, pull up a chair — you're in the right place.
Thanks for being here, and for being you,
Tsh